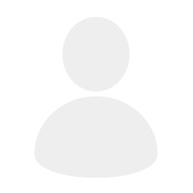 Contact Barbara
You have to register to be able to contact Barbara
Sign up now
Qualifications and mobility
Care experience
10+ years
Personal description
I love dogs, but currently I can not own one.
It would be nice to go for a walk every day.
I am a Hungarian mother, and I live in Güssing.
Would you like to see the full profile of Barbara ?
Register for free. It will only take a few seconds.
See full profile